About Us
Compliance-Driven India Shipments
In the planning for shipments to and from India, it is imperative that taxation and compliance are to be considered amongst other general parameters such as weight, volume, value etc…
We are here to manage
You are in safe hands
Working Process
Industries We Served
We are the preferred logistics partners for high end instrumentation and complex medical equipment manufacturers.
Official on-site logistics partner for leading exhibition organizers and venues in India, handling time critical deliveries.
Import and export logistics for the military and aerospace sector, including trials, regular shipments, dangerous goods.
Experienced services for handling, packing and storage of high value artwork. FTWZ vault for storage and logistics of precious metals.
Our
Accreditation & Membership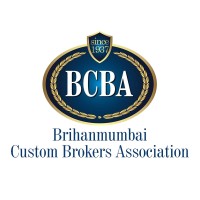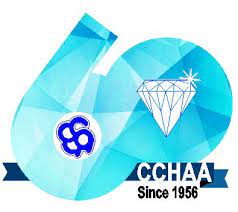 Our Team Member
Meet Our Amazing Team
Check Your Favorite Insurance
Get Started Favorite Insurance
Check Your Favorite Insurance
Get Started Favorite Insurance
Fleix Everard
HR, Blue Soft Sol
"Sed perspiciatis unonis este natus error sit volutate accusantium dolor laudant totam rem aperiam eaupsa abillo inven veritatis "

"Sed perspiciatis unonis este natus error sit volutate accusantium dolor laudant totam rem aperiam eaupsa abillo inven veritatis "
Ivor Herbert
Manager, Airlines
"Sed perspiciatis unonis este natus error sit volutate accusantium dolor laudant totam rem aperiam eaupsa abillo inven veritatis "
Fleix Everard
HR, Blue Soft Sol
"Sed perspiciatis unonis este natus error sit volutate accusantium dolor laudant totam rem aperiam eaupsa abillo inven veritatis "

"Sed perspiciatis unonis este natus error sit volutate accusantium dolor laudant totam rem aperiam eaupsa abillo inven veritatis "
Ivor Herbert
Manager, Airlines
"Sed perspiciatis unonis este natus error sit volutate accusantium dolor laudant totam rem aperiam eaupsa abillo inven veritatis "
Latest News & Blog
Read Our Latest Articles