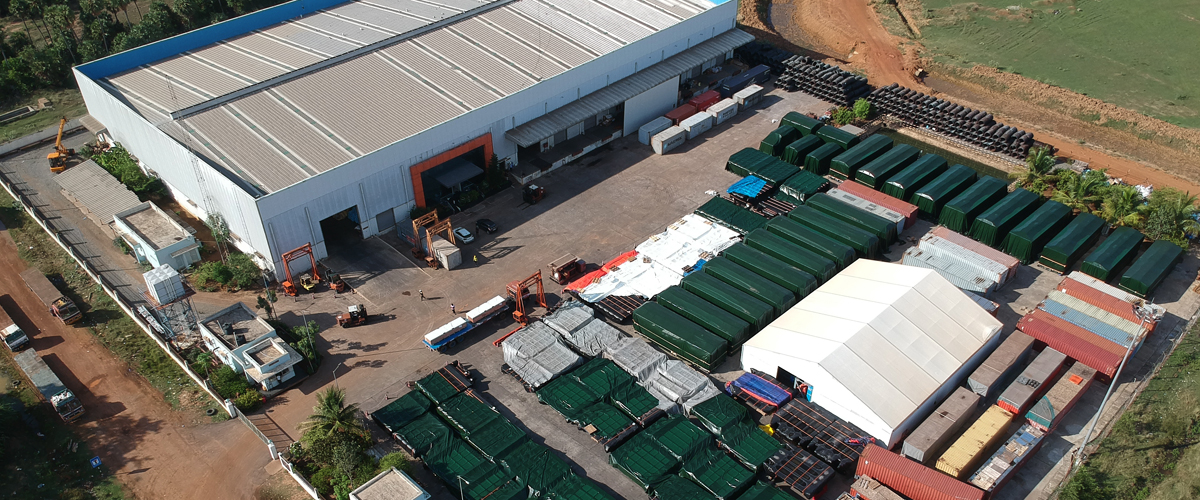 Freight Forwarding: Connecting the World Seamlessly
At Siddhartha Logistics, our expertise in international freight forwarding sets us apart as a trusted partner in connecting businesses with global opportunities. Our commitment to delivering unparalleled services is underpinned by our memberships in prestigious organizations such as IATA (International Air Transport Association) and FIATA (International Federation of Freight Forwarders Associations). These affiliations reflect our dedication to adhering to the highest industry standards, saving both time and costs for our clients, and ensuring full compliance with cross-border regulations.
Multi-Modal Transportation Expertise
Siddhartha Logistics is registered as a Multi-Modal Transport Operator (MTO) with the Ministry of Surface Transport, India. This registration empowers us to issue multi-modal Bills of Lading, facilitating seamless freight transportation across the world through an extensive network of transportation modes. Our flexibility and adaptability in utilizing multiple modes of transport enable us to optimize the logistics chain for the benefit of our clients.
Knowledge-Based Approach to Freight Forwarding
Our approach to freight forwarding is rooted in knowledge and expertise. We take into account both natural factors and geopolitical conditions along the route from origin to destination. This comprehensive understanding allows us to meticulously plan the freight and provide valuable advice to our clients, ensuring timely deliveries without compromising on the safety and security of the cargo.
Seasoned Senior Freight Management Team
At Siddhartha Logistics, we are proud to have a senior freight management team with extensive experience and knowledge in handling various facets of airfreight and chartered cargo aircraft. Our expertise also extends to chartered ship transport. This wealth of experience positions us to expertly manage and execute freight forwarding operations with precision and efficiency.
Large-Scale Industrial Projects
Our portfolio includes successful handling of freight forwarding for significant industrial projects, including break bulk shipments to and from India. We understand the unique challenges and requirements associated with large-scale projects and have the capability to tailor our services to meet these demands effectively.
Supporting Specialized Services
Our freight forwarding department plays a pivotal role in supporting the freight booking needs of our specialized services groups. Whether it's Exhibition and Events Logistics, Free Trade Warehousing Zones, or Defence and Aerospace, our team excels in meeting highly demanding and time-critical Service Level Agreements (SLAs). We operate seamlessly as an integral part of the team, ensuring that projects are delivered on time, every time.
At Siddhartha Logistics, our commitment to excellence in freight forwarding is unwavering. We view each shipment as a unique opportunity to showcase our expertise, optimize logistics, and ensure that your cargo reaches its destination safely, efficiently, and on schedule. Partner with us to experience world-class freight forwarding solutions that connect you to global markets.
For Air - Contact for more details
Mr. Austin Vaz
For Sea - Contact for more details
Mr. Parashar Acharya