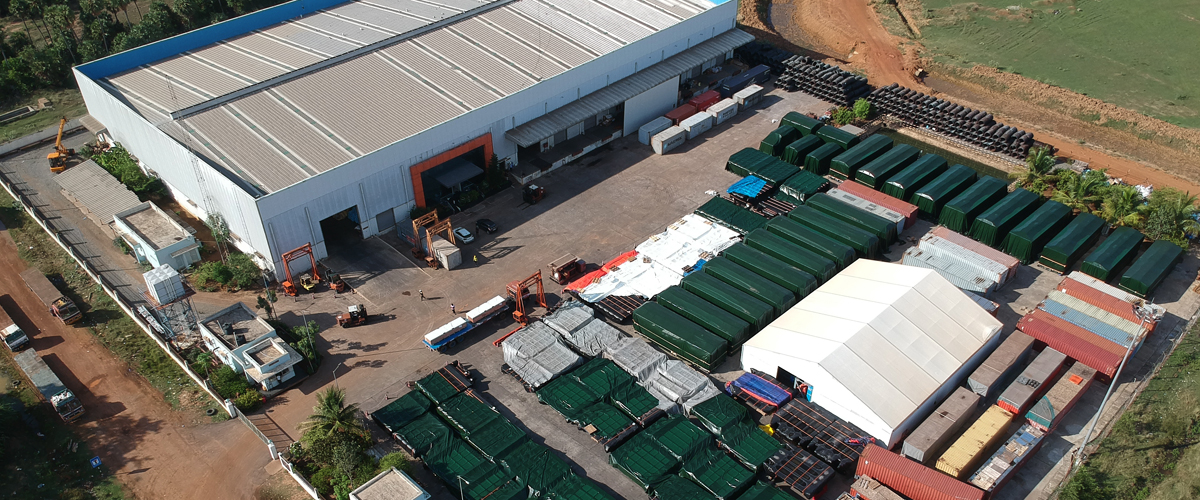 Manufacturing and Other Operations in Warehouse Regulations
Streamlining Manufacturing in India
India is on a resolute path to becoming a global manufacturing hub, with international business and economic policies strongly advocating the "Make in India" initiative. The success of any manufacturing economy hinges on minimizing transaction costs and overall manufacturing expenses, ensuring that elements of taxation do not inflate the costs of exports. This is where the concept of "ease of doing business" becomes crucial.
Empowering Manufacturing through MOOWR
In alignment with the "Make in India" vision and the imperative of reducing transaction costs, the Indian Government has introduced a groundbreaking legislation known as Manufacturing and Other Operations in Warehouse Regulations No. 2, 2019 (MOOWR).
The Power of Custom Bonded Warehouses
Under MOOWR, manufacturing facilities have the unique opportunity to transform into custom bonded warehouses in accordance with customs laws. This transformative shift allows for the importation of all goods, including capital goods, raw materials, components, parts, and accessories, without the imposition of any import duties.
Unleashing Potential: MOOWR Factory Operations
MOOWR factories are empowered to utilize these imported goods for the manufacturing of products intended for both the local Domestic Tariff Area (DTA) market and exports. Importantly, when imported goods are used in the manufacturing of exported products, duties are exempted. For imported goods utilized in manufacturing for the DTA market, import duties are payable only on the imported contents actually used.
Seamless Trading Among MOOWR Factories
One of the unique aspects of MOOWR is that these factories are authorized to engage in trade with each other. This arrangement allows for the transfer of liability for accounting import duties, ensuring that the cascading burden of import duties is not borne by the buyers who are exporters.
Your Partner in MOOWR Excellence
Siddhartha Logistics offers a specialized service tailored to clients interested in establishing MOOWR factories in India. Our comprehensive support includes specialized software solutions and outsourced warehouse keeper services, designed to streamline and simplify the setup and operation of MOOWR facilities.
Exploring MOOWR: A Detailed Insight
To gain a deeper understanding of MOOWR and how it can revolutionize manufacturing in India, we invite you to watch a brief video presentation. Our Managing Director, in this video, explains the intricacies of MOOWR and its potential benefits in detail:
At Siddhartha Logistics, we are committed to facilitating your manufacturing endeavors in India through MOOWR, empowering your business to thrive in the competitive global landscape. If you have any questions or are interested in exploring the possibilities of MOOWR, please do not hesitate to contact us. We look forward to assisting you on this transformative journey.
Contact for more details
Mr. Pruthvish Thaker