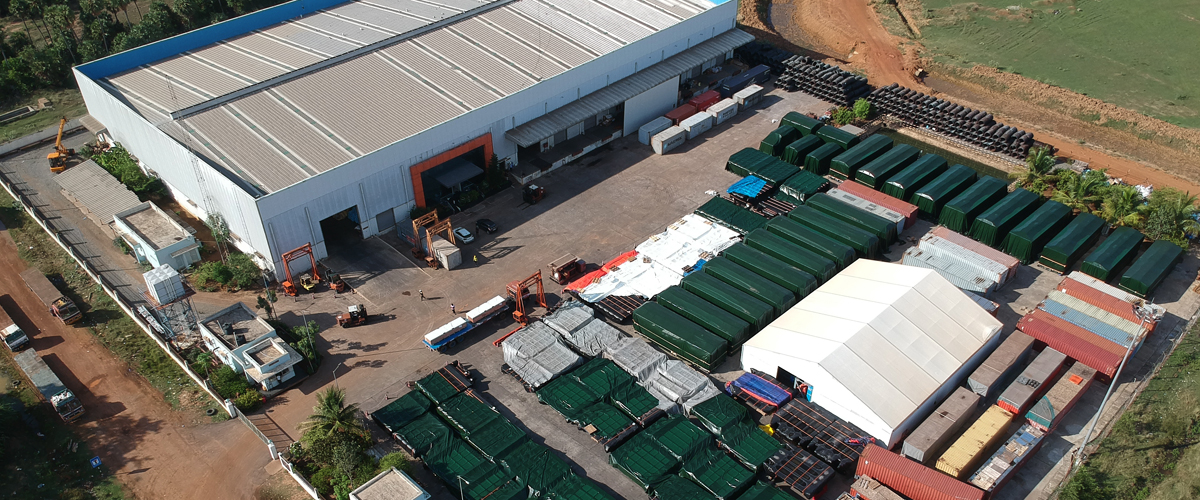 At Siddhartha Logistics Group, we take pride in our extensive experience and expertise in the realm of customs broking, a pivotal component of international trade in India. Our commitment to facilitating seamless import and export operations is underscored by our possession of two master customs broking licenses issued by Indian Customs:
Customs Qualification and Management
Our senior management team comprises customs-qualified professionals who are not only authorized but also proficient in holding and operating customs broking licenses at all major ports and airports across India. This in-depth knowledge of customs regulations and procedures ensures that your goods move swiftly and efficiently through the intricate web of customs processes.
Highly Trained Customs Staff
At Siddhartha Logistics, we understand the critical role that well-trained personnel play in customs operations. Our dedicated staff members handling customs affairs are not only highly trained but also approved by customs authorities. They possess the expertise to navigate the complexities associated with the import and export of a wide array of goods via ports and airports in India.
Authorised Economic Operator (AEO) Certification
As a certified Authorised Economic Operator (AEO) approved by customs authorities, our operational processes adhere rigorously to the existing rules and regulations governing the import and export of goods to and from India. This coveted certification signifies our commitment to compliance, security, and efficiency in all aspects of our customs broking services.
Customs Broking Associations
We are proud to be registered members of leading customs broking associations operating at all major ports and airports in India. Our active participation in these associations further strengthens our knowledge base and enables us to stay at the forefront of industry trends and regulatory changes.
Vast Customs Declaration Handling
With a proven track record, we handle over 45,000 customs declarations annually. Our clients entrust us with the customs clearance of import and export cargo at major ports, airports, Special Economic Zones (SEZs), Inland Container Depots (ICDs), and Free Trade and Warehousing Zones (FTWZs) throughout India. This volume of declarations underscores our proficiency in managing a diverse range of customs operations. At Siddhartha Logistics Group, customs broking is not just a service; it's a commitment to ensuring the seamless flow of goods across international borders. Our team is dedicated to providing you with reliable, efficient, and compliant customs solutions for all your import and export needs in India.
Contact for more details
Mr. Kane